A company, all of whose employees work remotely, it's not an unusual phenomenon nowadays. Members of the same team can easily work from different countries and even be in different time zones. In addition, flexible, mobile work has become very popular.
But remote working teams bring new challenges because collaboration between colleagues spread across different locations can be difficult. Even in our high-tech world, which enables employees to communicate at lightning speed via email or instant message, there can be a feeling of detachment.
How to adapt the team for remote work?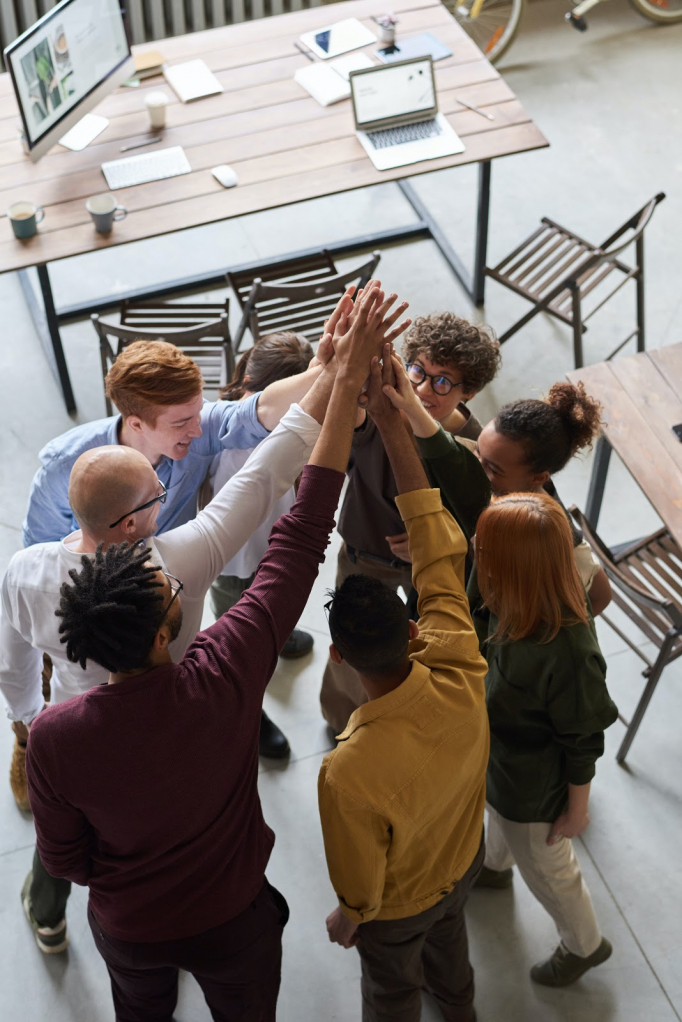 One of the problems with the traditional office model in most companies is that they consider productivity by the number of worked hours. "Come to the office" is not the same as "complete work tasks".
To measure these things, use this combination:
Choose the right communication style.
Use tools for quick video or visualcommunication.
Allow some degree of flexible working hours, but also keep some consistency.
Follow the results of the work.
Organize a time synchronization system for communication in different time zones (if your team members work in different time zones, make sure that you have a period of synchronized time when all members of your teamwork. Hold virtual meetings at this time).
How to develop a corporate culture in a remote team?
Developing a corporate culture in a remote team is not so easy. When the whole team is working in the same office, there are many options to celebrate the success of your team. It can be a corporate party, dinner or even small gatherings in the relaxation room. But when a team is scattered around the world, it gets harder.
There are two ways:
Celebrate at Slack. Make a special channel in Slack, where employees can share good company news, positive letters from customers, references in the press and blogs, various indicators and much more. And, on the same channel you can congratulate colleagues with excellent work.
Celebrate during video calls. Make calls up, and during each group call, take 2 minutes to share the good news.
Celebrating victories - on a regular basis - is an important part of the corporate culture. The ability to celebrate success helps boost the morale of your team and motivate employees for new exploits.
Keep traditions
You should make as many "office" traditions online as possible:
If, for example, you had a tradition of internal lectures, conferences, or brainstorms, do not drop it. There are many tools that can help you do this online - most importantly, provide your people with good internet. Create an offtopic chat where people can communicate on non-working topics, an analog of the "smoking room" or the kitchen. Invite people to "drink coffee" or go "have a bite" together - online. Organize collaborative games online, watching movies or news, five-minute exercises, workshops, corporate parties, etc.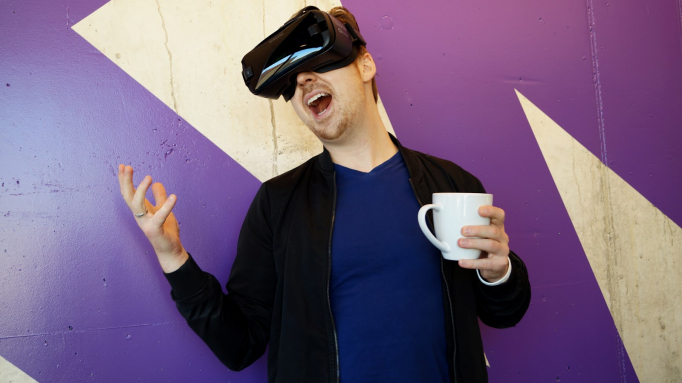 For example:
You can make a virtual coffee break. Make a channel in Slack #don't_be_strangers, in which a bot randomly selects a partner for tea or coffee drinking and conversation.
Employees spend several hours a week on such informal communication via video, and often it goes into meetings outside the office, although the whole team is distributed across different countries. This format of socialization is paying off, employees feel less isolated and more involved in the company; all this helps prevent burnout and reduce turnover.
Remote work should not isolate employees from each other. Try different tools: hackathons, channels on Slack, thematic Skype conferences or Counter-Strike championships between departments, collect feedback from employees and encourage active participation in informal communication within the team. It is important for people to feel involved in a common cause, to be part of a team, so just create them all the conditions for this.
Create and maintain non-work related communication
Share a vision for the future of the company.
Keep the team informed about how things are going in the company. People want to know what is happening in all areas of the company, and what is their contribution to the big picture.
Engage the entire team in important events and projects.
For birthdays and special days send gifts.
Do everything that people feel not as separate workers, but as a real part of your team and company.
It is not easy to build a remote team that will create a high-quality product and at the same time interact well, but there are more and more opportunities for this every day. New developments and tools appear, employees are becoming more interested in this type of work, and company owners are finding the benefits of such a solution for business. It is not enough to find and organize truly valuable employees, they need to be interested, retained and motivated for the result.