Do you work in HR management? Is it important for you to stay on top of trends and gain knowledge that will help you in your career?
Check out our list of the best HR books to read in 2023.
In recent years, the field of human resources has grown rapidly. There are also more changes every year. As a result, you need to stay on top of all the changes and trends. Additionally, we think you should know what experience and outstanding professionals in the field of personnel management have.
The internet is full of short sources of information now. HR conferences, podcasts, webinars, etc. However, books provide the most comprehensive and in-depth look at certain processes. There's no doubt that books are still the best tool for taking new knowledge.
As a result, we've compiled a list of HR books that will be relevant in 2023. This will give you valuable knowledge and help you get better results at work.
1. Agile HR
Authors: Natal Dank & Riina Hellström
Agile HR is a practical guide written specifically for HR professionals on how HR can develop agile processes and practices that save time, increase productivity and support overall business goals.
Small tech startups to large legacy companies need agility and digital capability to succeed. The problem is that too many companies have siloed HR processes focused on regulatory compliance that work against the business instead of supporting it. This book shows you how to get a company running more efficiently.
Agile HR covers everything you need to know about HR, from HR processes to ways of working to HR services, organizational design, operating models, and HR teams. This book is for all HR practitioners who want to make their HR practice agile and increase business efficiency, but don't know where to start.
2. The Practical Guide to HR Analytics
Author: Rachael Johnson-Murray
Data analytics experts are more needed than ever before. The most successful HR professionals ask deep questions, understand key terms, and use data intelligently, but they may lack a clear understanding of the many forms, types, applications, interpretations, and capabilities of HR analytics. In The Practical Guide to HR Analytics, you'll learn how to use data to solve real personnel issues.
This book will help you understand everything you need to know about HR analytics as decisions become more data-driven.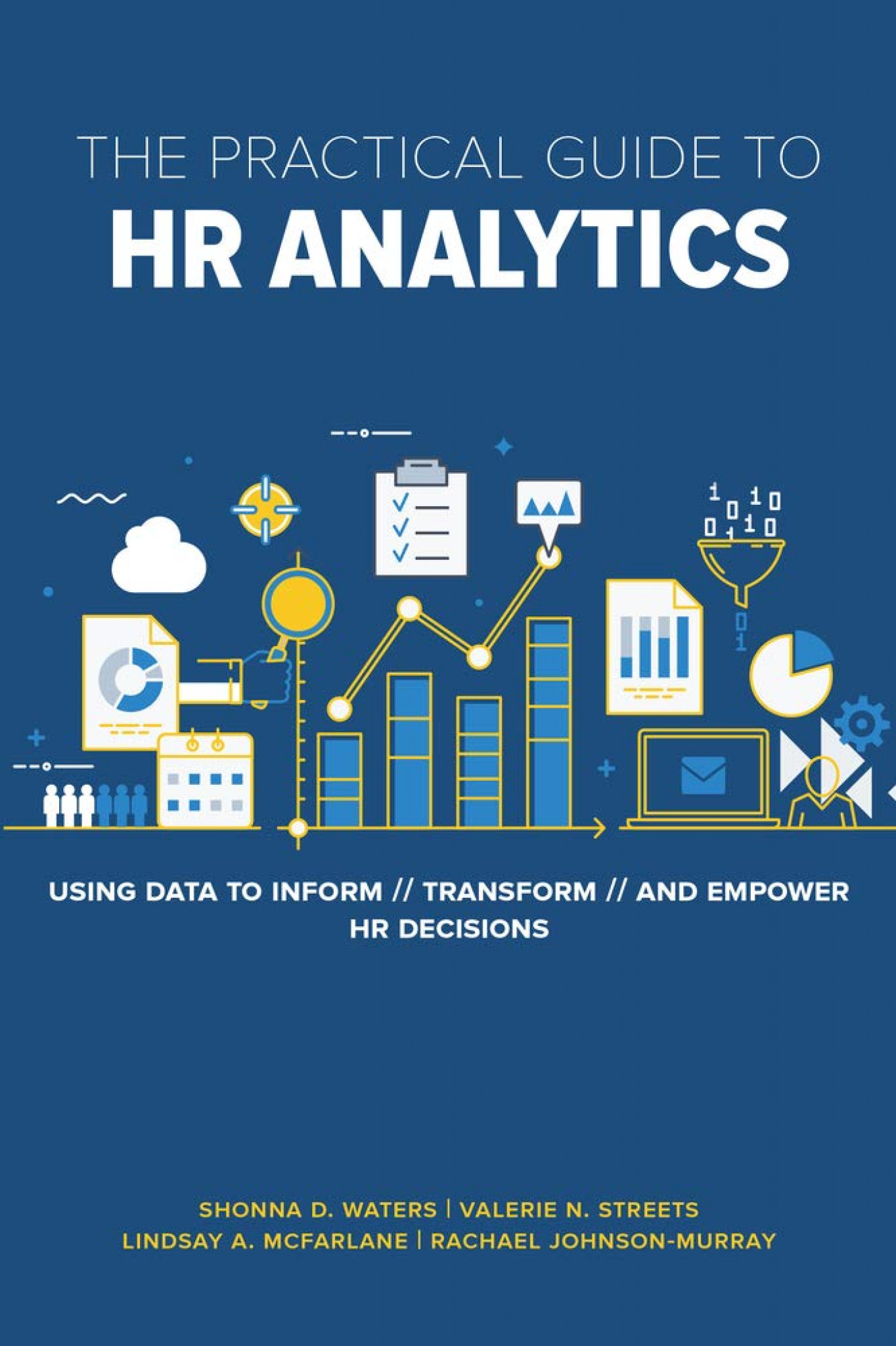 3. Talent Keepers
Authors: Christopher Mulligan & Craig Taylor
Recruiters and HR specialists often focus more on attracting top talent than retaining it. Talent Keepers tells how leaders can attract and retain their best employees. Ideal for HR teams and individuals looking to improve their retention strategies.
This book describes a systematic approach to attracting and retaining employees with clear tactics that achieve proven results. This book presents research-based methods for engaging employees from the moment they are hired. With six client case studies that focus on how an organization has put an engagement plan into practice and succeeded, readers will learn concrete actionable strategies they can start implementing in their organization immediately.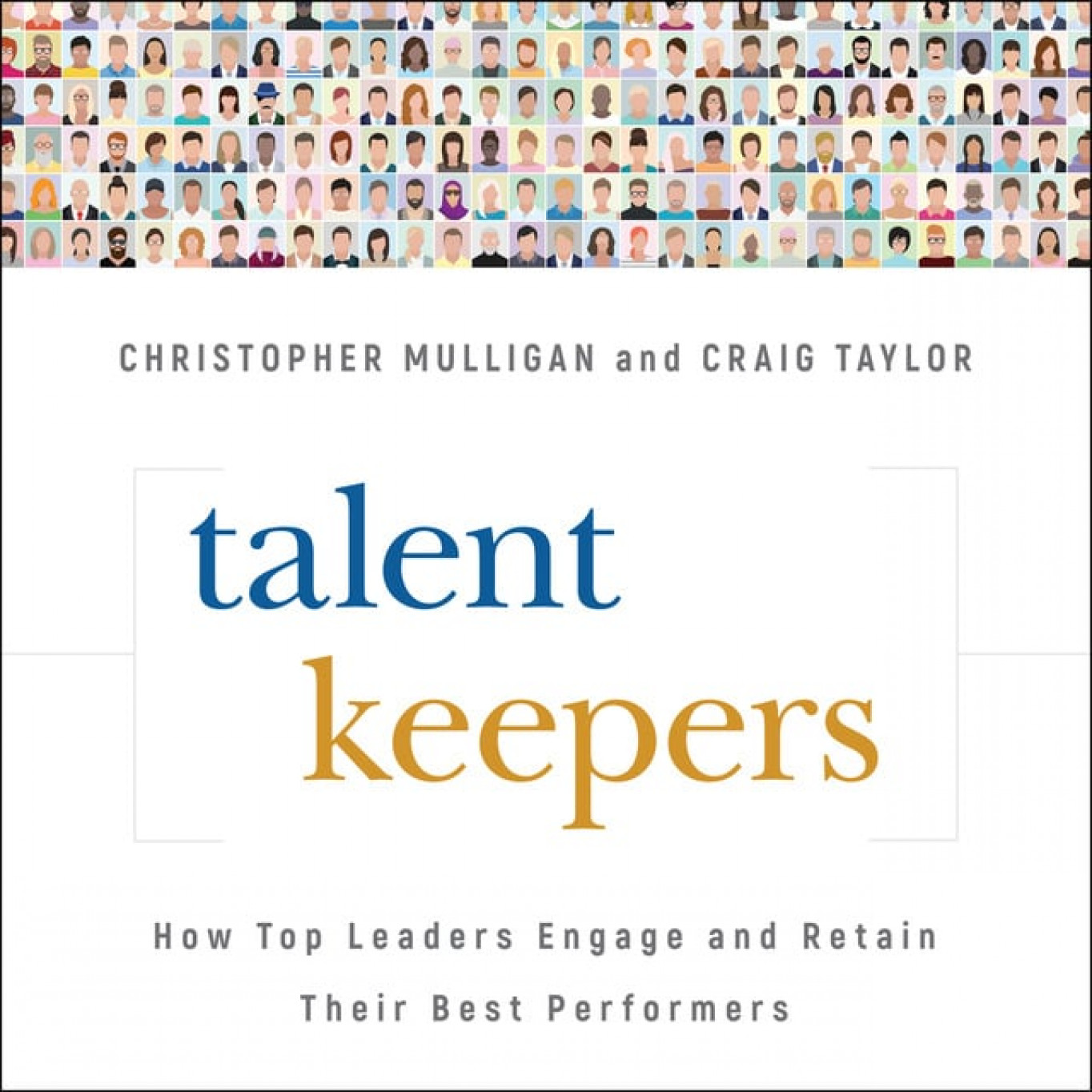 4. The Conflict Resolution Phrase Book
Author: Barbara Mitchell
This book will help you resolve conflict instead of avoiding it.
After all, this guide will help anyone prepare for such situations and win. Some situations are unpredictable, and you can't plan every conversation, but having the right dialogue strategies will help you win in conflict, not run from it. When you practice facing conflicts and even accepting them, the stronger this habit will become and the less likely you will feel tempted to run away. There's no better tool than the Conflict Resolution Phrase Book to help you get through any difficult situation with confidence.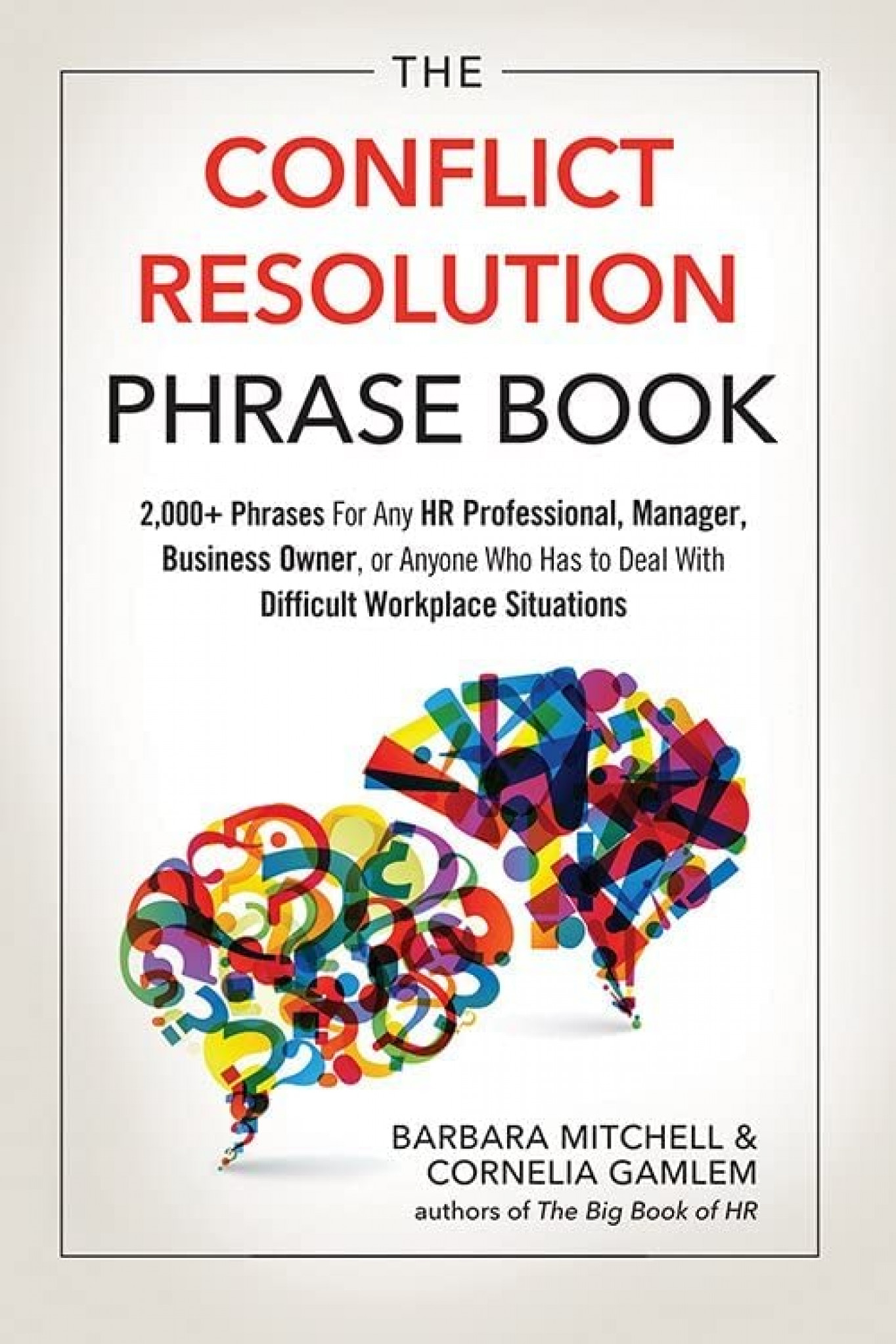 5.You First: Inspire Your Team to Grow Up, Get Along, and Get Stuff Done
Author: Liane Davey
What makes this book worth reading? It's not easy managing a team. It's so easy for a team to fall apart when something goes wrong.
Even without the support of your colleagues or your leader, author Leanne Davey shows how to transform a toxic team. The team will be transformed with up to five tasks.
This book is about building a great team and turning a toxic team into a productive one. This book will help you build and maintain a successful team.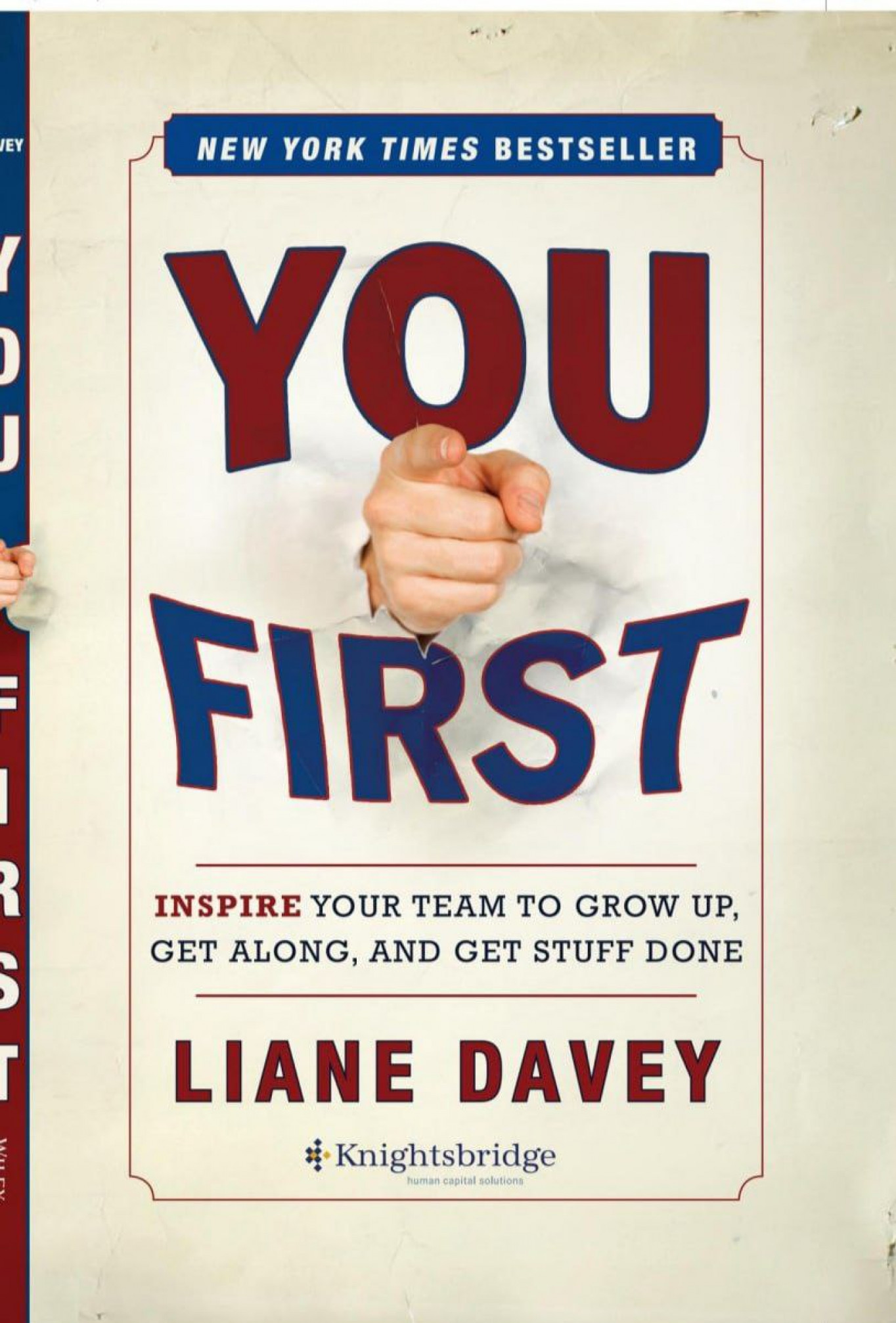 6. Rituals for Work
Authors: Kursat Ozenc & Margaret Hagan
This guide presents 50 creative rituals, from business and management to design and personal development.
In Rituals for Work, we learn how to make our personal and professional lives more meaningful and rewarding. They reinforce good habits, motivate personal and professional achievements, create a common bond between colleagues, and shape shared values. These rituals can transform an organization's culture.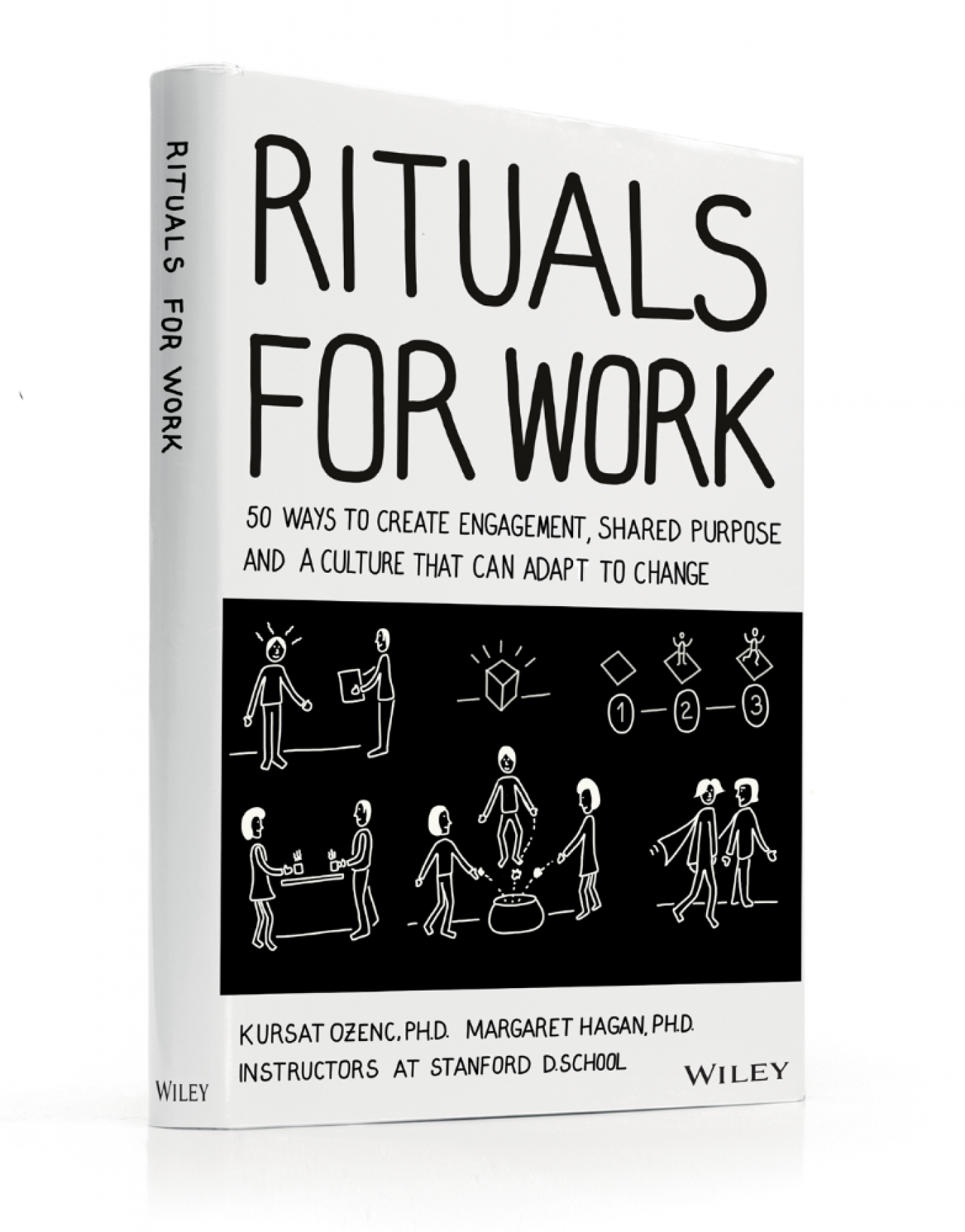 7. Predictive HR Analytics: Mastering the HR Metric
Authors: Kirsten Edwards, Martin R. Edwards
This is a great guide for anyone interested in this new field. This book isn't just about statistics, it's about HR's future. The HR metrics and data about an organization's staff can be used to identify trends and patterns to make better business decisions. But HR practitioners often lack the statistical and analytical knowledge to fully exploit the potential of this data. Using advanced statistics and people analytics, Predictive HR Analytics provides a clear and accessible framework for understanding and using them.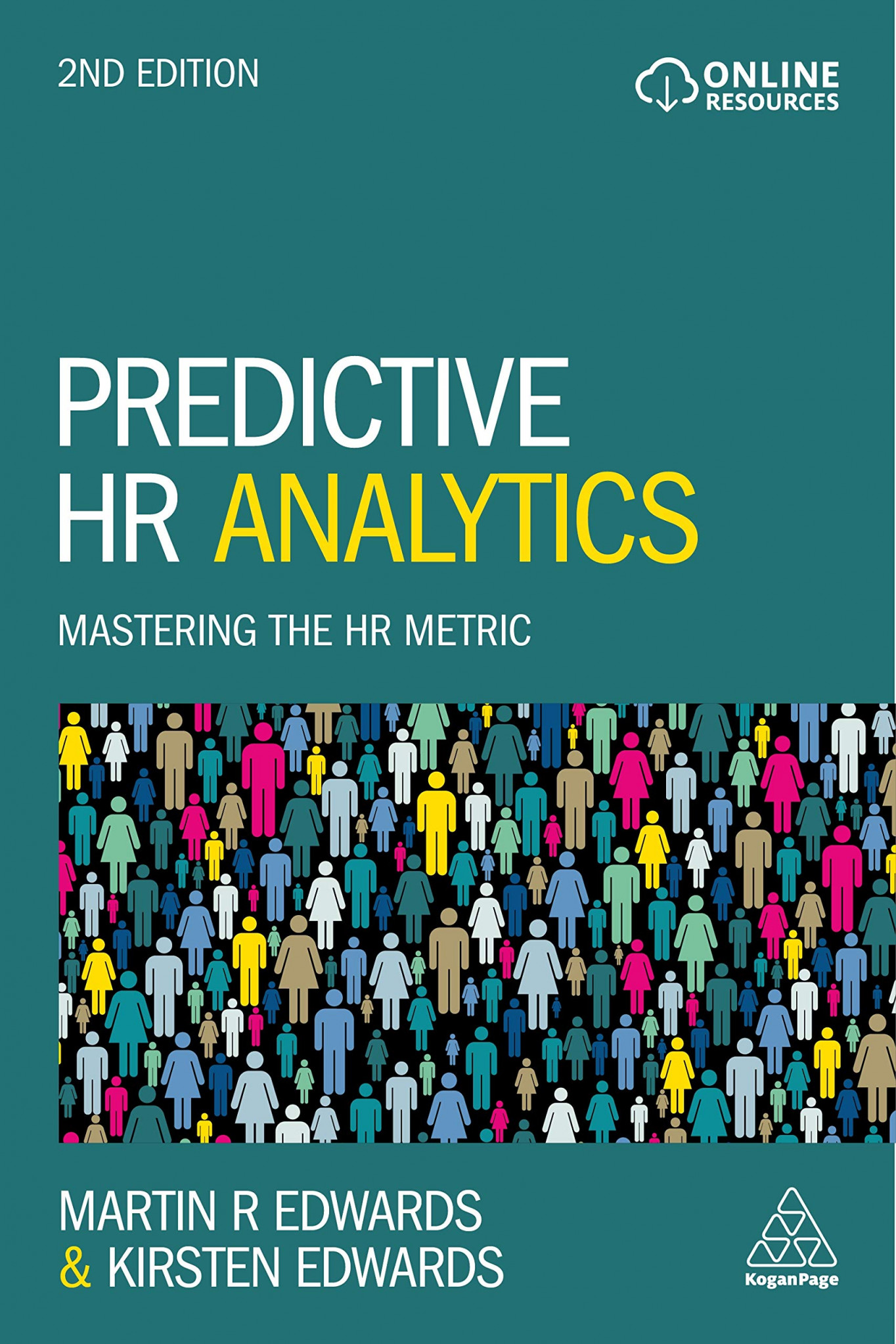 8. HR from Now to Next
Author: Jason Averbook
In HR From Now to Next, renowned HR technology expert Jason Averbook draws on his experiences working with some of the world's biggest companies. This book is an often humorous, always insightful call to HR leaders and everyone who interacts with HR, encouraging them to embrace the idea that "good enough" is not good enough. With fast-paced, timely writing and engaging graphics, HR From Now to Next provides its readers with valuable insider knowledge from which to glean the secrets to success.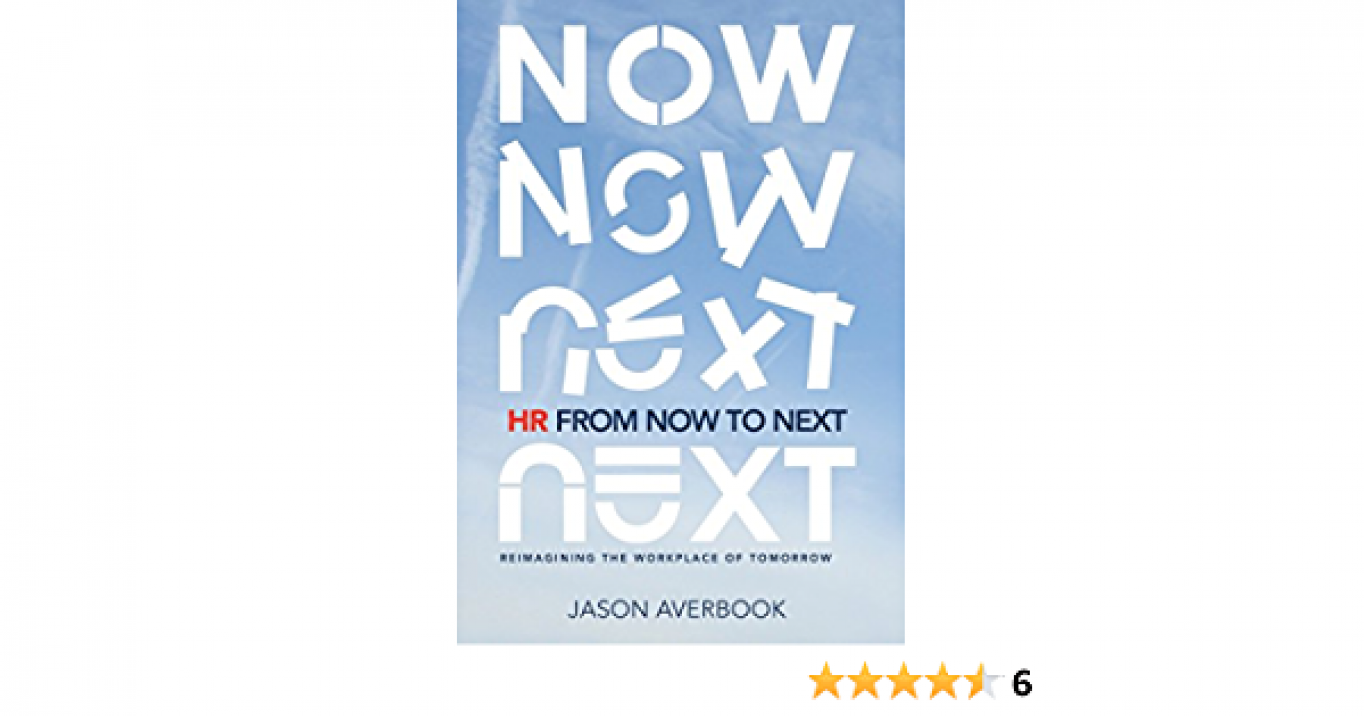 9. HR From Now To Next
Authors: Howard Thomas, Richard R. Smith, and Fermin Diez
Why should you read this book? For business leaders, managing human capital has never been easy. Analyzing their potential and tracking their effectiveness is a difficult task. So, this book will help you determine how to strategically manage your organization's human capital to increase value and realize its full potential. This book presents clear themes, concepts, and experiences from around the world that will help you quickly understand them and apply them to your strategies.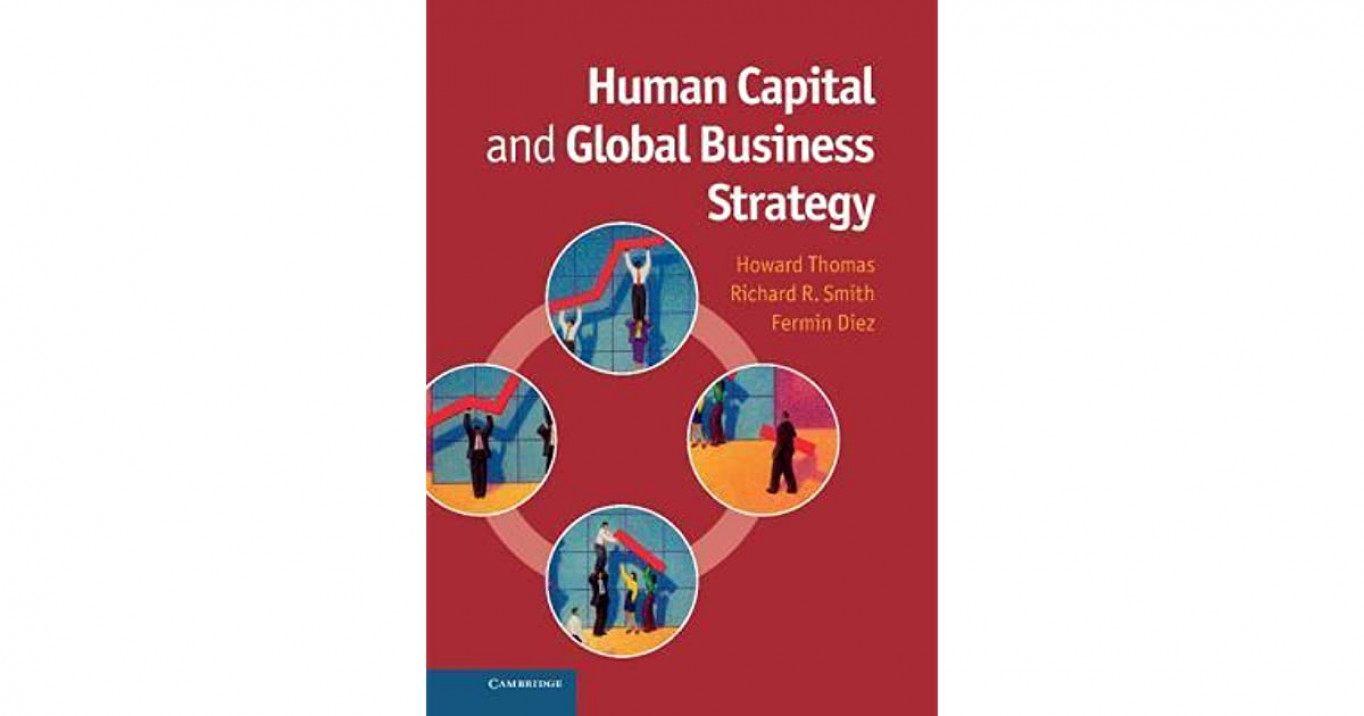 10. Human Resource Management: People, Data, and Analytics
Authors: Talya Bauer, Berrin Erdogan, David Caughlin, Donald Truxillo
Human resources are fast becoming a data-rich field, but big data comes with tough challenges. The best companies understand how to use data to make strategic HR decisions and gain a significant competitive advantage.
In Human Resource Management: People, Data, and Analytics, Tali Bauer, Berrin Erdogan, David Coughlin, and Donald Truxillo introduce readers to the fundamentals of talent management with integrated coverage of data analytics and how it can be used to inform and support people decisions in an organization. Features related to HRM competencies and data exercises provide readers with hands-on opportunities to practice the analytical and decision-making skills they need to succeed in today's job market.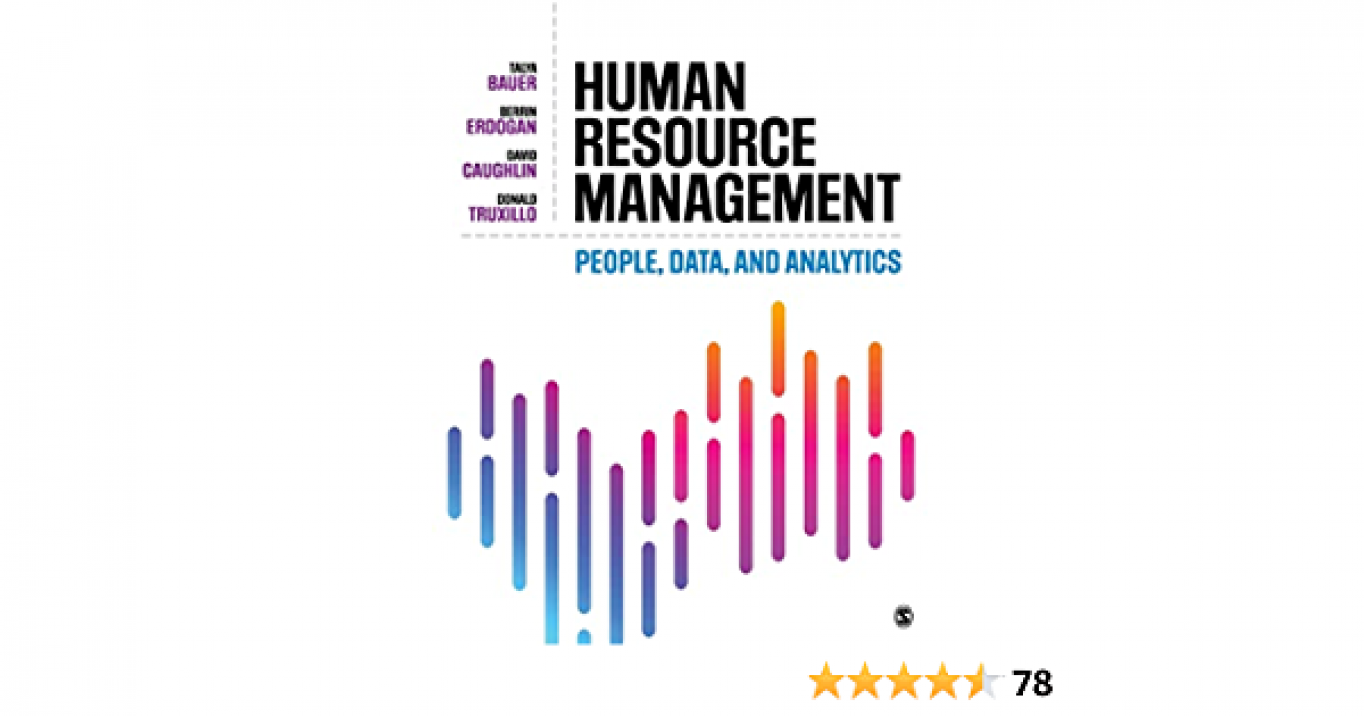 Summary
Luckily, we have a lot of books that will help us learn what we need to know in our professional field. You just have to find the time and desire to read them. These books will give you many secrets you can apply to your work and get the results you're looking for. So we really recommend you read them.
We live in a world where whoever owns the information owns the world.
​Subscribe to our blog and get notified about the actual articles for you about HR, business, and technology.
​