​Would you like to find quality literature to help you solve your work problems? The Internet has so many books, but do you need help finding one you like? We compiled a list of the most relevant HR books to be useful. For career success in 2023, save our article and set aside time for reading professional literature.
It's your job to keep your team happy and productive. There's no one-size-fits-all solution, but these two books can help you get started.
If you're an HR leader with some experience, you might think you can't learn anything new. It's not true. We live in a very dynamic world; everything changes so fast, and people follow these changes too.
As a result, you'll learn a lot.
You can save our book list and sign up for our blog to stay up-to-date on career-related information.
7 books HR leaders should read in 2023
1. Teams Unleashed
By Phillip Sandahl and Alexis Phillips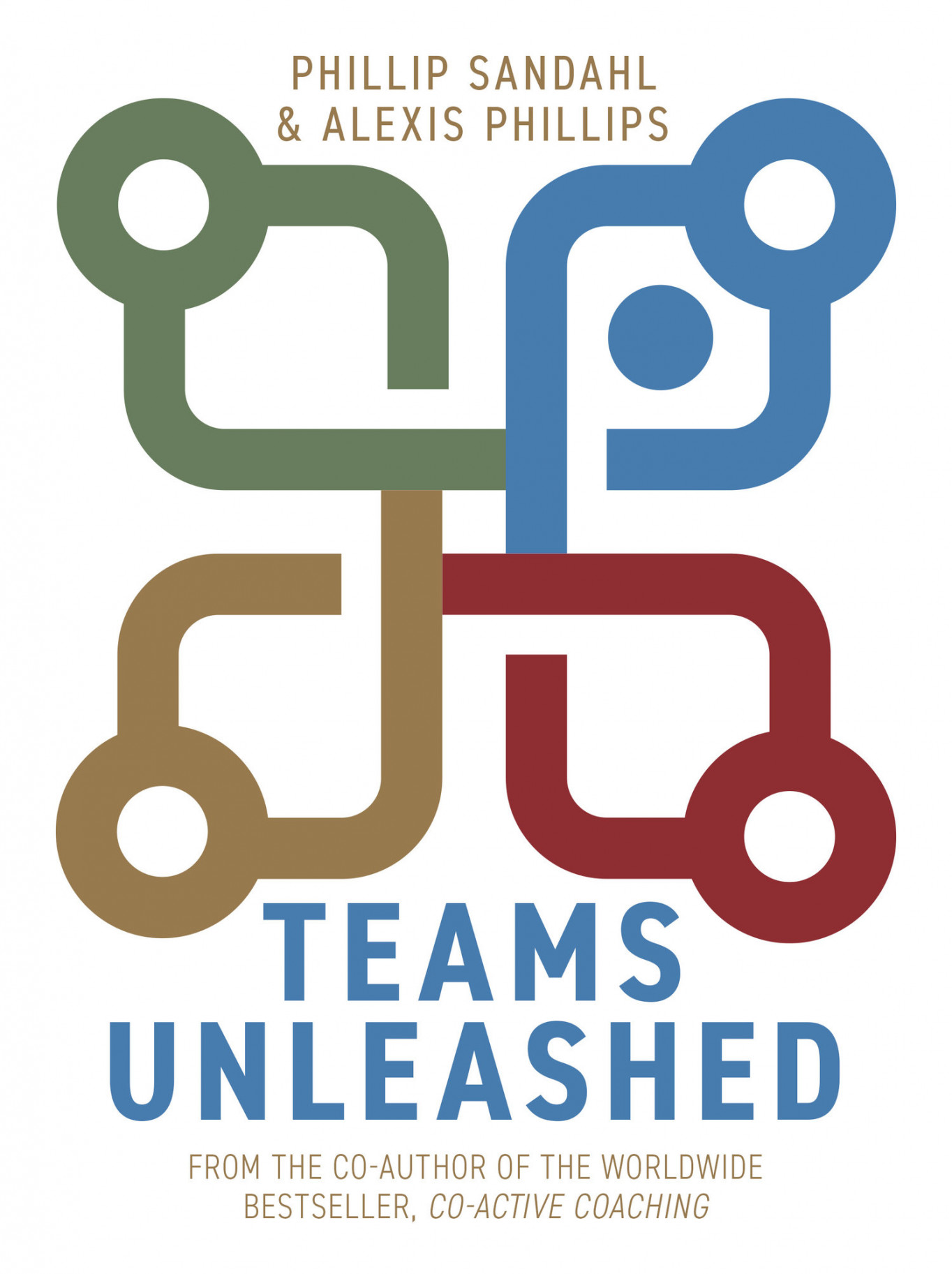 ​
​Creating a high-performance culture doesn't have to be complicated. Learn how co-authors Phillip Sandahl and Alexis Phillips use a proven approach to team building. Those who work with or lead teams and need tips, exercises, and activities for navigating change management to respond to the new status quo should check out Teams Unleashed.
2. Speak
By Tunde Oyeneyin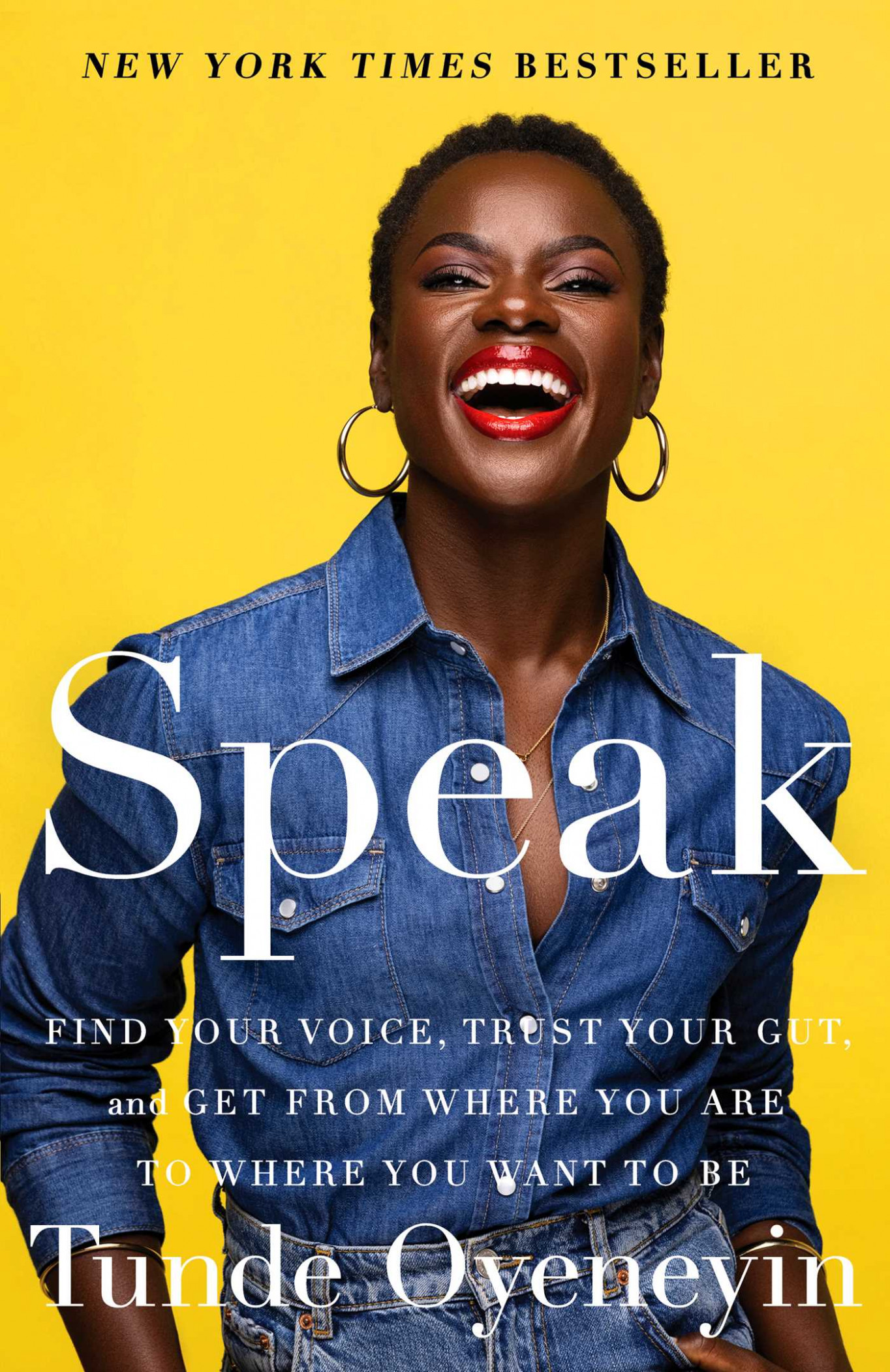 From Tunde Oyeneyin, the massively popular Peloton instructor, fitness star, and founder of SPEAK, comes an empowering, inspiring book about how she transformed grief, setbacks, and flaws into growth, self-confidence, and triumph—perfect for fans of Shonda Rhimes, Brene Brown, and Glennon Doyle.
This book takes us through lessons about loss, love, and body image. It provides a unique perspective that will inspire you to rethink your priorities.
3. Leaders Eat Last: Why Some Teams Pull Together and Others Don't
By Simon Sinek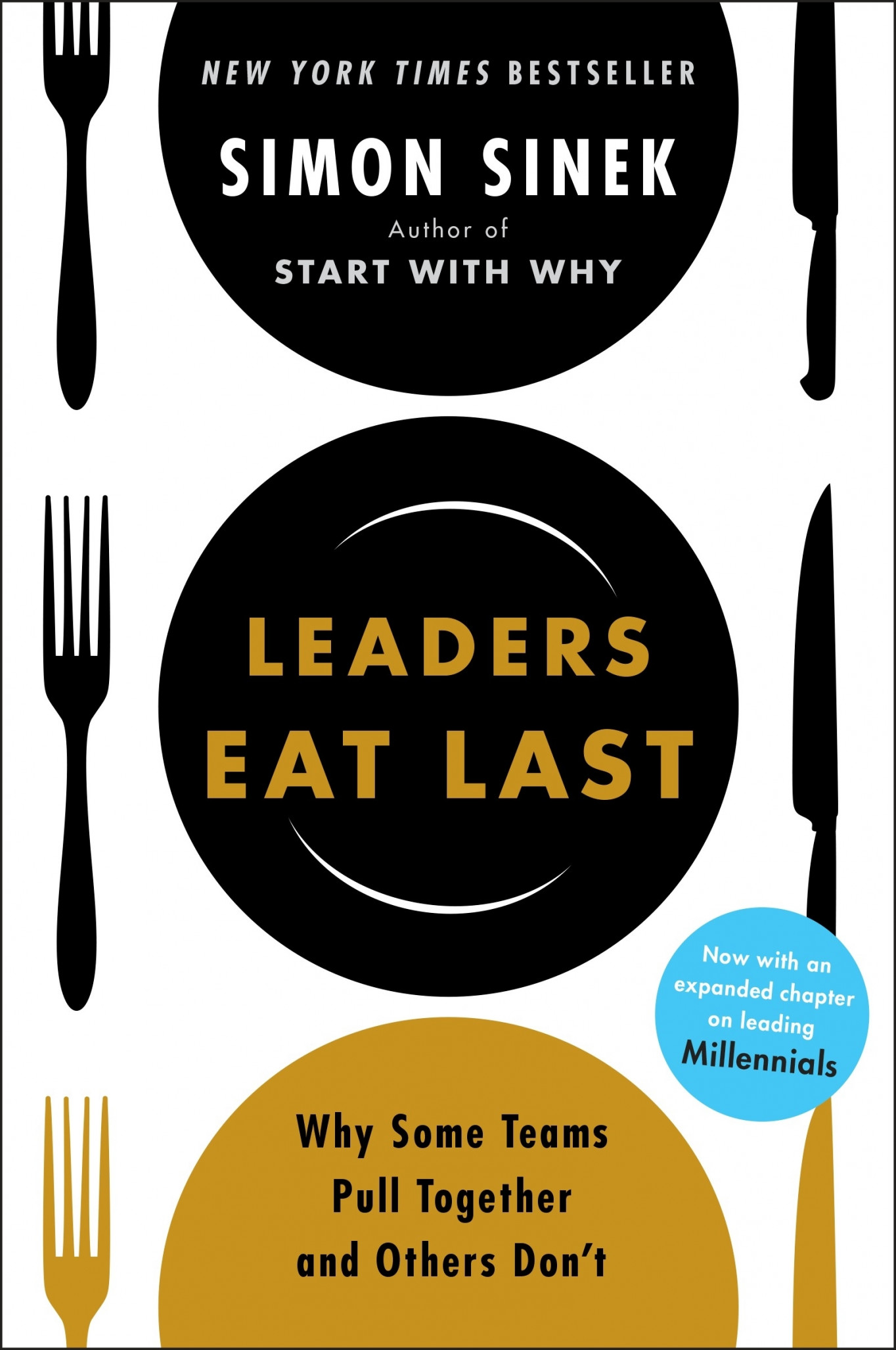 ​Simon Sinek is a well-known presenter whose TED Talks are popular in HR circles. In Leaders Eat Last, Sinek talks about employee engagement and encouraging people to do the impossible. His book puts many leaders in their place and explains why trust and inspiration come from leaders.
Leading younger generations and how they'll differ from older generations with different priorities is a big focus.
4.Bring Your Human to Work
By Erica Keswin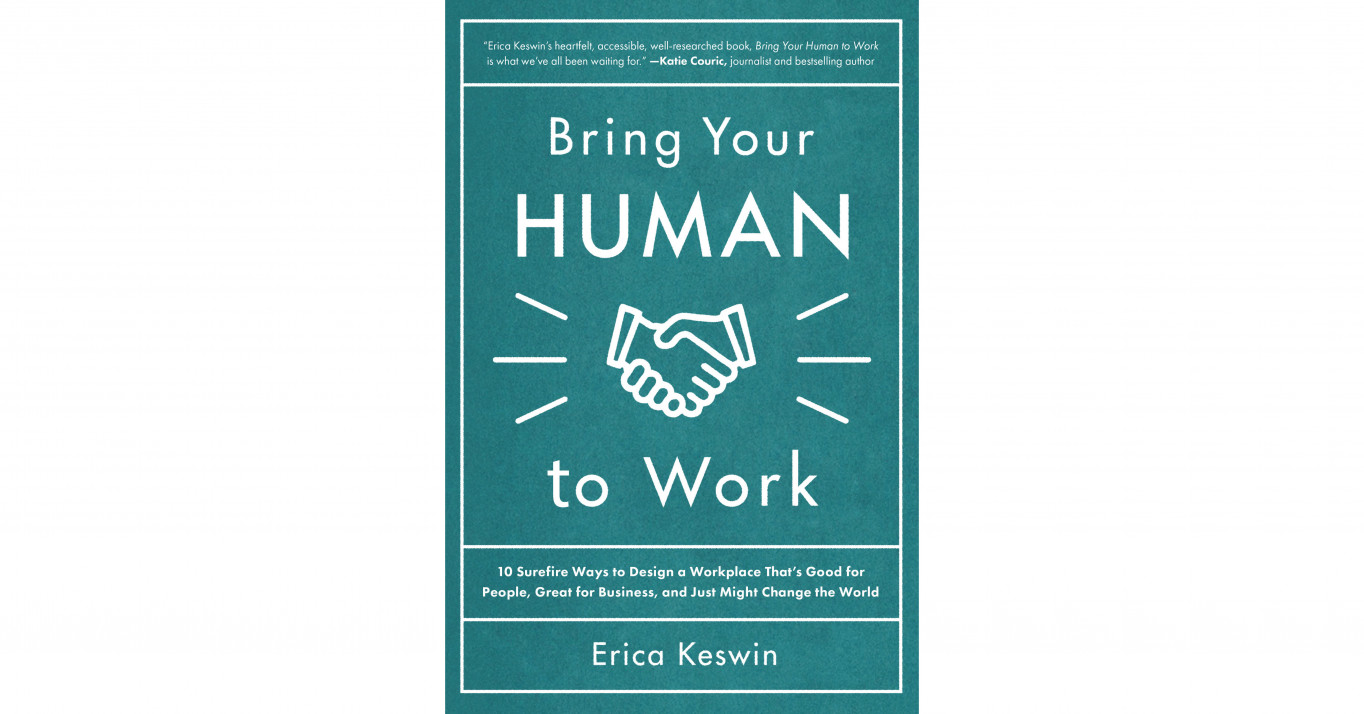 ​This book focuses on forming genuine relationships with employees through humanistic leadership. It's more important to care about your employees as people than about their success.
HR leaders should know how to deal with toxic cultures at work, especially at startups. Read about this in this book.
5. Redefining HR: Transforming People Teams to Drive Business Performance
By Lars Schmidt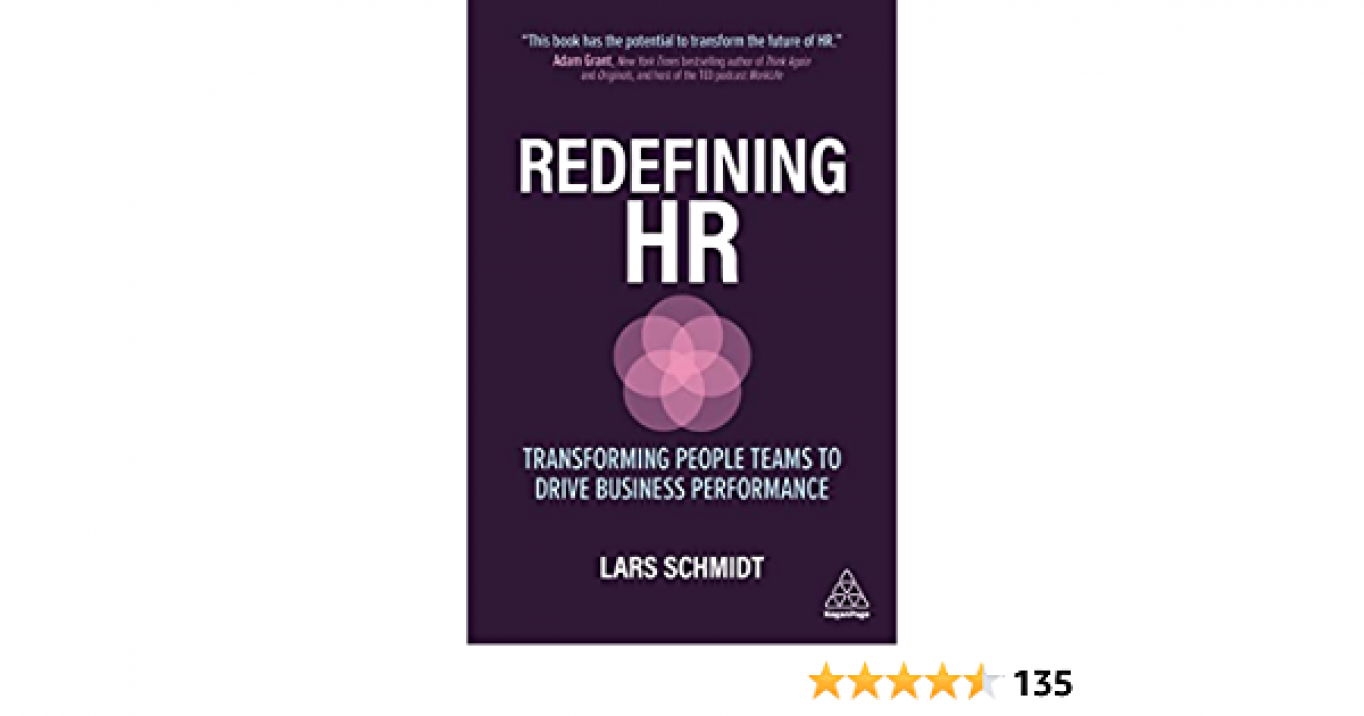 The book is great for HR professionals and business leaders who are looking for new ways to do their jobs, report on their impact and keep up with the times.
Lars Schmidy's text discusses People Operations in today's most prominent companies, like Reddit, Asana, and Hubspot. Here's a focus on understanding people analytics and ROI. Many HR leaders can benefit from finding new ways to think about things, measure them, and report on what they're doing.
6. The 9 Faces of HR: A Disruptor's Guide to Mastering Innovation and Driving Real Change
By Kris Dunn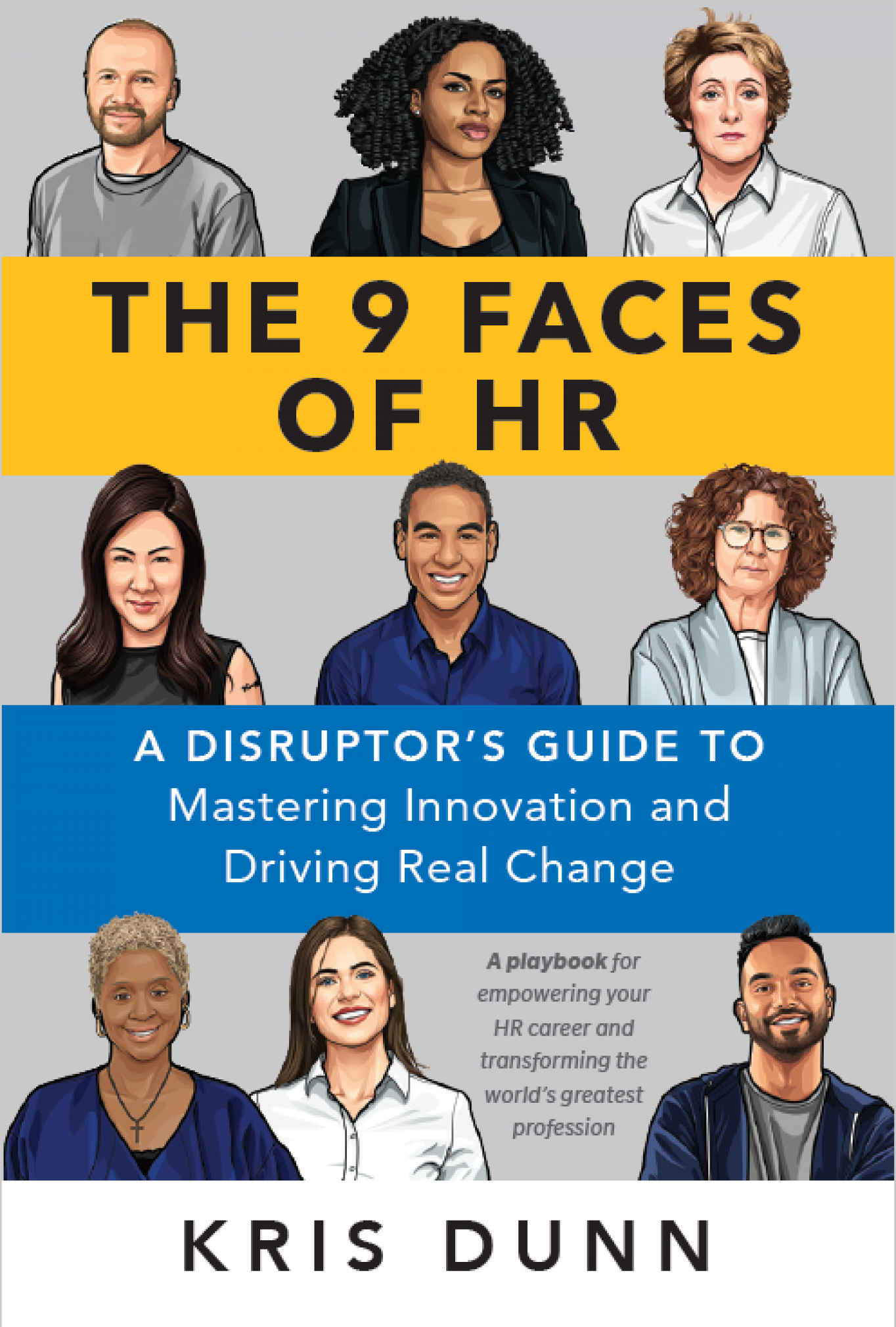 You've probably heard of Kris Dunn before - she's a well-known speaker, writer, and industry thought leader. Everyone should read The 9 Faces of HR. There are different HR archetypes you'll need to be, including:
A Judge
A Fixes
A Mentor
An Assassin
Dunn shows you when and where to use each trait.
7. The 21 Irrefutable Laws of Leadership
By John C. Maxwell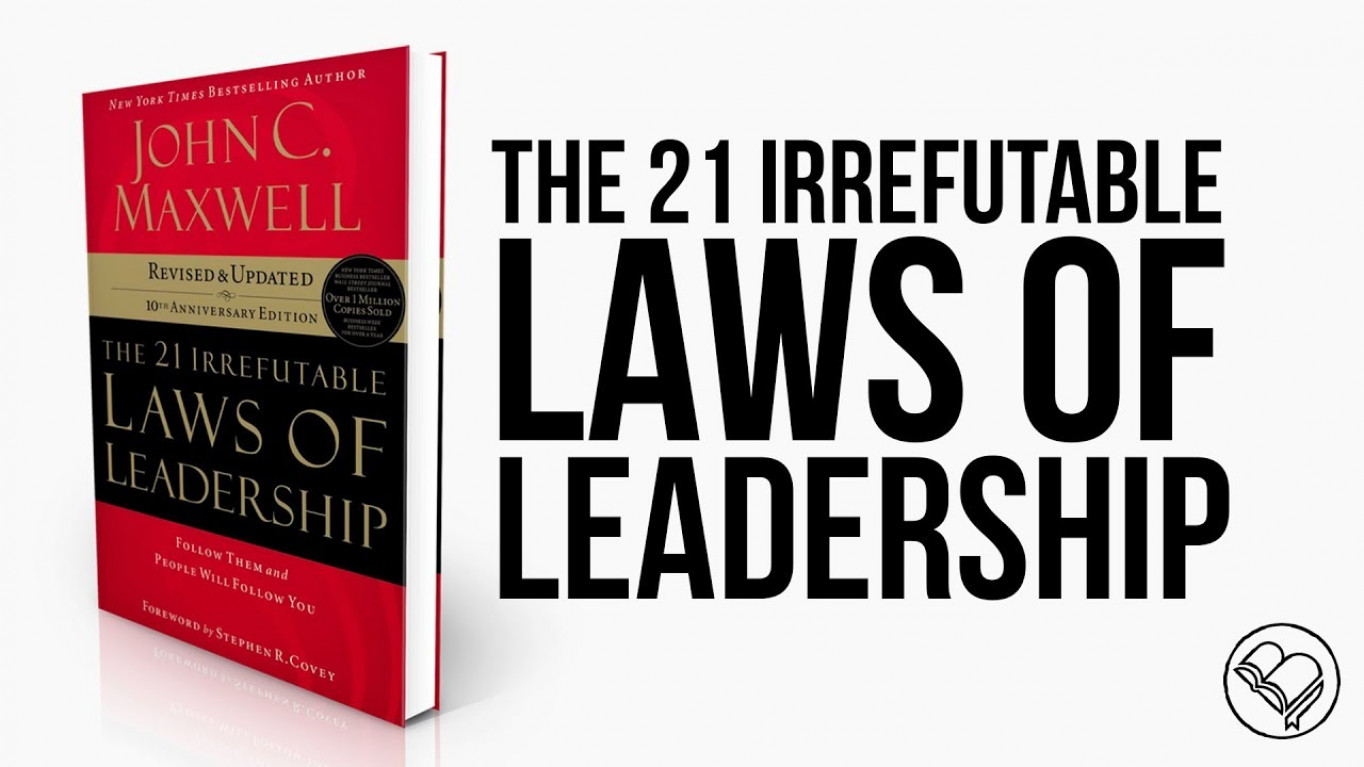 ​
"Everything rises and falls on leadership."
There are 21 principles in this book to help you become a more powerful and effective leader.
Based on more than 40 years of leadership experience and observations of leaders in business, politics, sports, and the military. Learn to solve problems of any complexity with the knowledge you've accumulated over the years.
Summary​
We live in a world that's constantly changing. People's habits and needs are changing too. Leaders in any field need to keep up with these changes to be effective managers. read these books if you want to stay on top of your knowledge and use it in workbooks.
And in addition, this year's HR and HR Tech trends are also in our previous article.​
You can also get useful HR info by subscribing to our blog.​
​