If you can't create news you don't have permissions. By Default all users can only read news.
Ask your system admin to change your permissions.
It can be changed in Settings: Permissions.
Choose your role. Click on edit icon.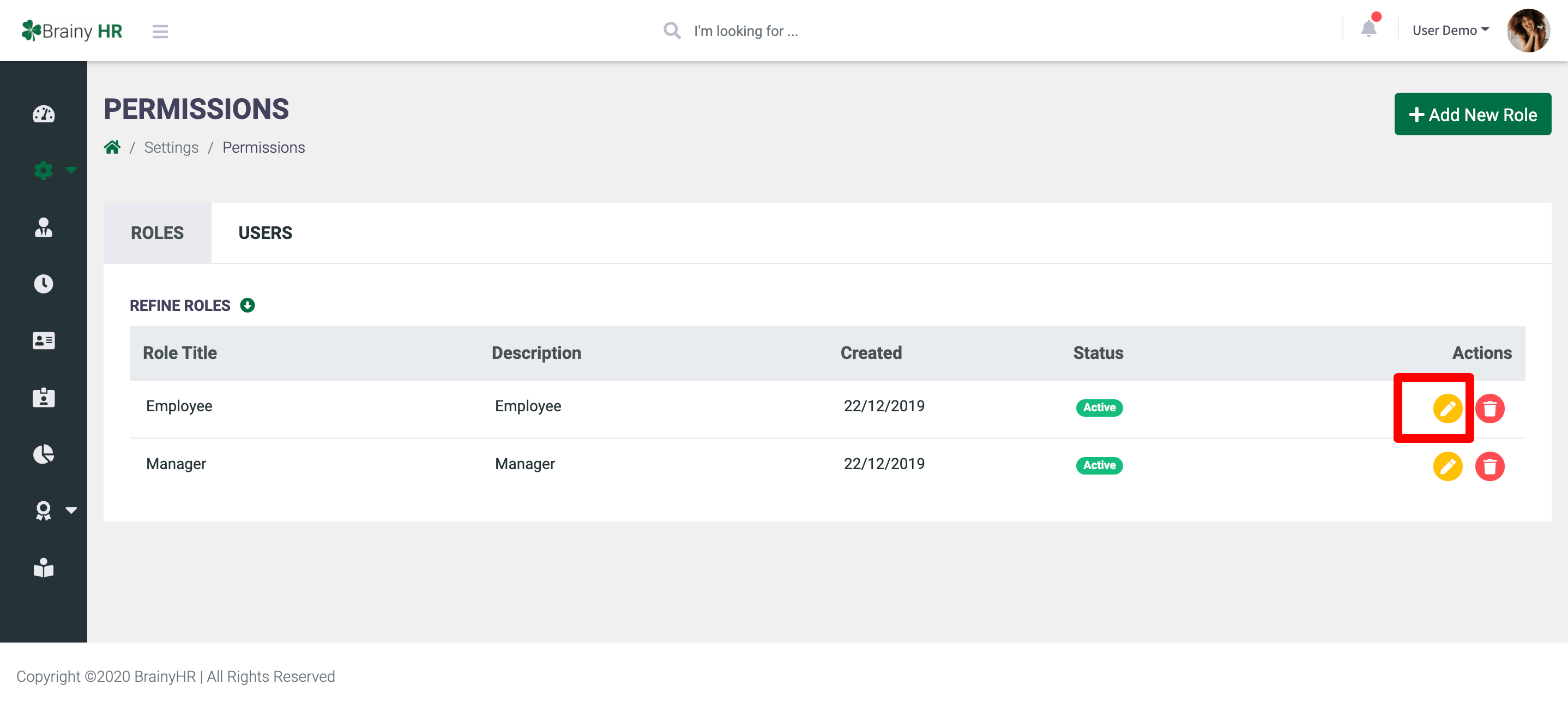 In new window click on tab Role Resources.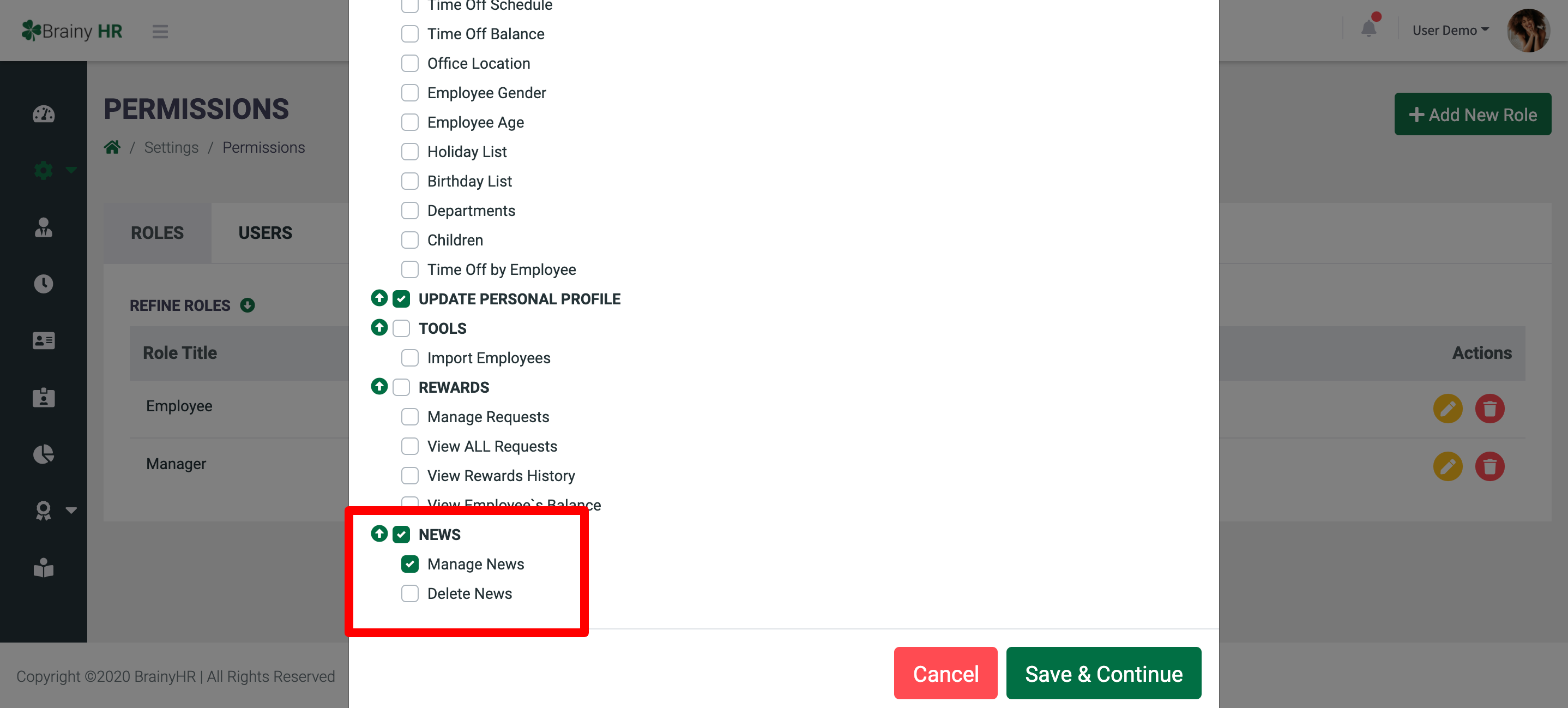 Update permissions:
Manage News = you can create and edit news.
Delete News - you can remove news.
Save permissions.